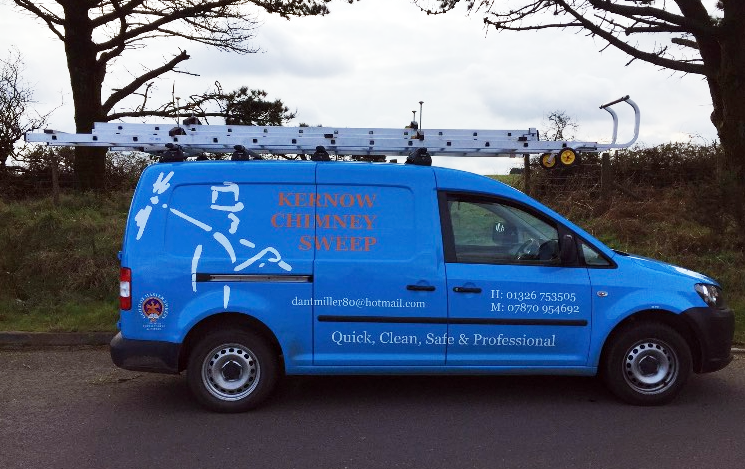 Fantastic Job. Fantastic Person. I wouldn't choose anybody else! Thank you Danny!
Danny fitted cowls to my chimney pots after emptying one of the chimneys of 3 large bags of crow's nest!! All done very professionally, with good humour, and despite all the mess, left everything clean. I happily recommend Danny.
Very professional, immaculately clean. Excellent job, thanks!
Great job done, clean and professional.