Regular chimney sweeping is essential to keep your property safe and ensure good air quality. If you fail to regular sweep your chimney or flue, you increase the risk of a house fire and potentially dangerous carbon monoxide fumes.
I sweep any type of chimney and service all solid fuel appliances, ensuring that your home is heated safely and efficiently. I use all the latest methods and equipment to give your chimney a thorough sweep and leave you in a safer property, breathing cleaner air.
Chimney sweeping is traditional job full of charm and history – I like to use both old fashioned and power sweeping methods depending on what type of chimney or flue you own.
Chimney Sweeping Frequency Guide
SMOKELESS COAL: Once a year
HOUSE COAL: Twice a year
WOOD: Quarterly when in use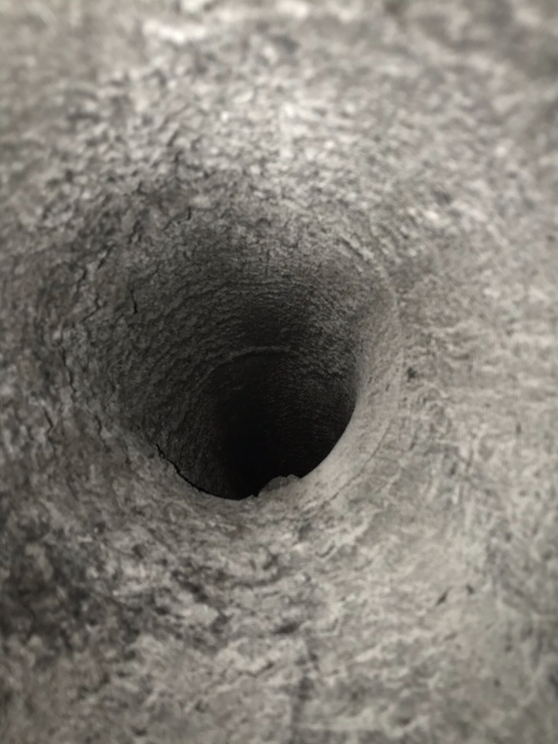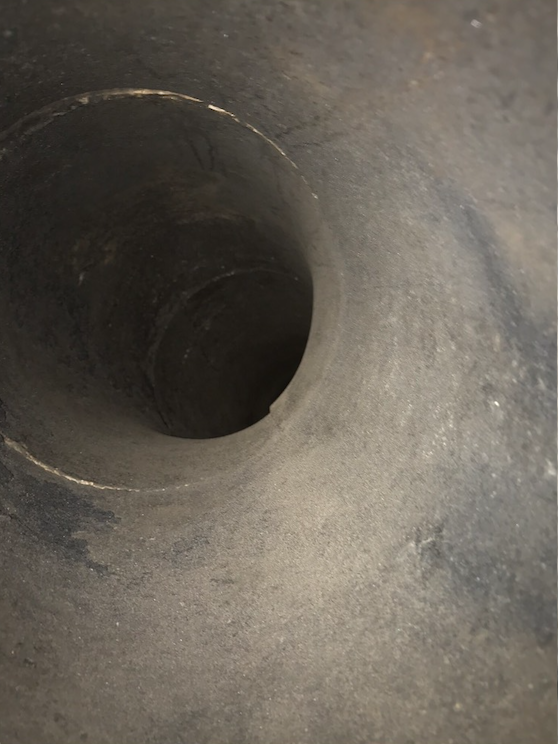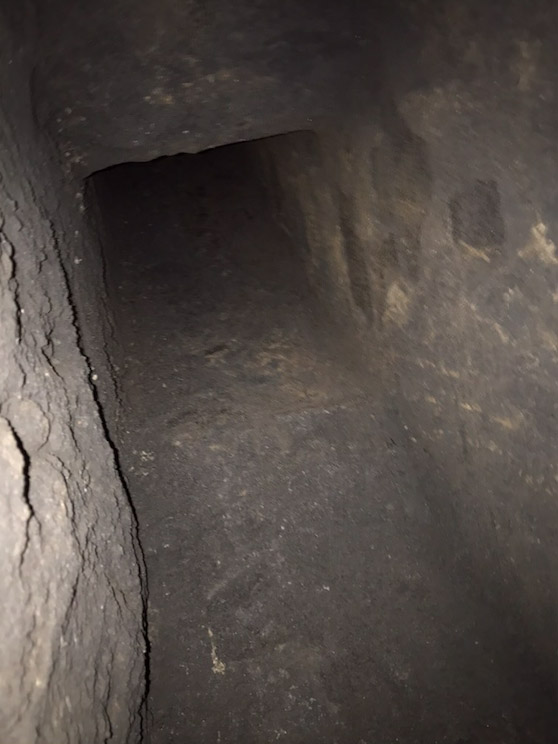 Kind words from lovely people…
Fantastic Job. Fantastic Person. I wouldn't choose anybody else! Thank you Danny!
Danny fitted cowls to my chimney pots after emptying one of the chimneys of 3 large bags of crow's nest!! All done very professionally, with good humour, and despite all the mess, left everything clean. I happily recommend Danny.
Very professional, immaculately clean. Excellent job, thanks!
Great job done, clean and professional.