Kernow Chimney Sweep stock and fit top quality stainless steel EUROCOWLS, Bird and Rainguards! We can advise you on which cowl is most suitable for your chimney and budget!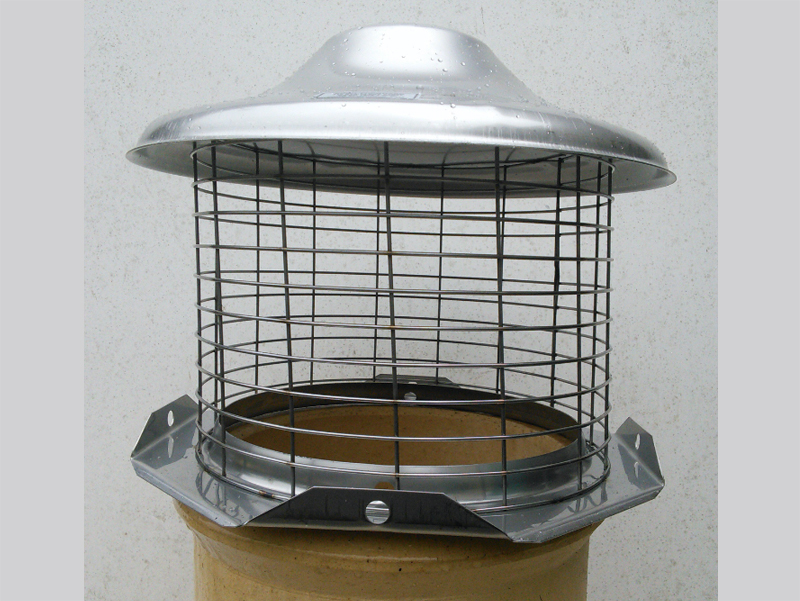 The Euro Top Guard is designed to prevent birds, vermin and debris entering the flue and to help prevent rainwater ingress whilst maintaining flue efficiency. This is a great cowl for stoves and open fires!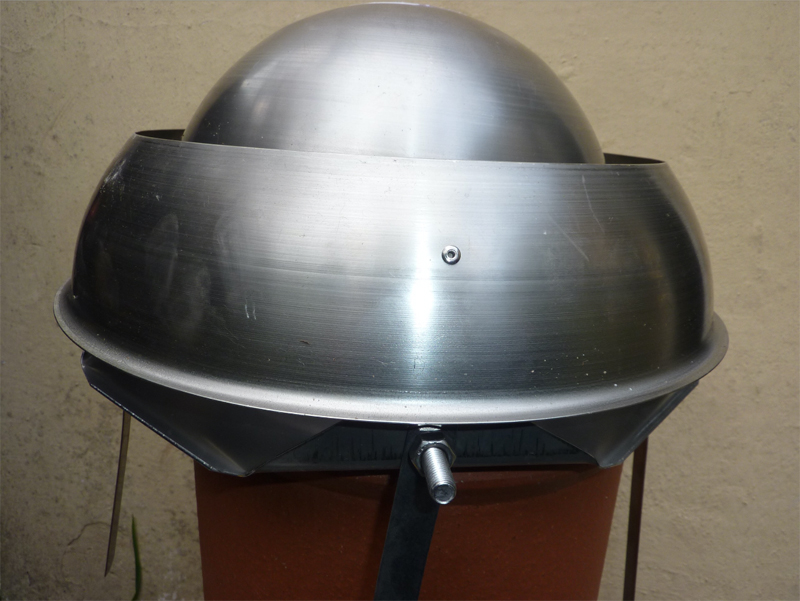 The Mini Eurocowl is designed to cure smokey fireplaces, stoves etc. by combating downdraught caused by turbulent wind conditions. A great robust cowl!
Kind words from lovely people…
Fantastic Job. Fantastic Person. I wouldn't choose anybody else! Thank you Danny!
Danny fitted cowls to my chimney pots after emptying one of the chimneys of 3 large bags of crow's nest!! All done very professionally, with good humour, and despite all the mess, left everything clean. I happily recommend Danny.
Very professional, immaculately clean. Excellent job, thanks!
Great job done, clean and professional.